CAERDAV WELCOMES NEW APPRENTICE INTAKE FOR 2023
Published Friday, 1st September 2023

The entire team at Caerdav is excited to welcome its 2023 intake of apprentices into the business today, with 15 new starters beginning their three-year, Level 3 Aerospace Apprenticeship Programme.
We have partnered with the International Centre for Aerospace Training (ICAT) to combine rigorous academic training in the classroom with hands-on work at our ultra-modern St. Athan facility. The course has been specifically designed to provide each student with the perfect start for a new career in aircraft maintenance.
Bruce Dickinson, Caerdav Chairman: "Following the incredible individual and team successes we saw from our first intake of apprentices, we're delighted to see 15 new faces begin their journey. As a business, we take great pride in providing a platform for the youth of South Wales to get involved in such a rewarding industry, and our team are ready to once again help shape the future stars of aviation maintenance."
Good luck to every new apprentice, on what we are sure will be a hugely challenging, rewarding and exciting three years!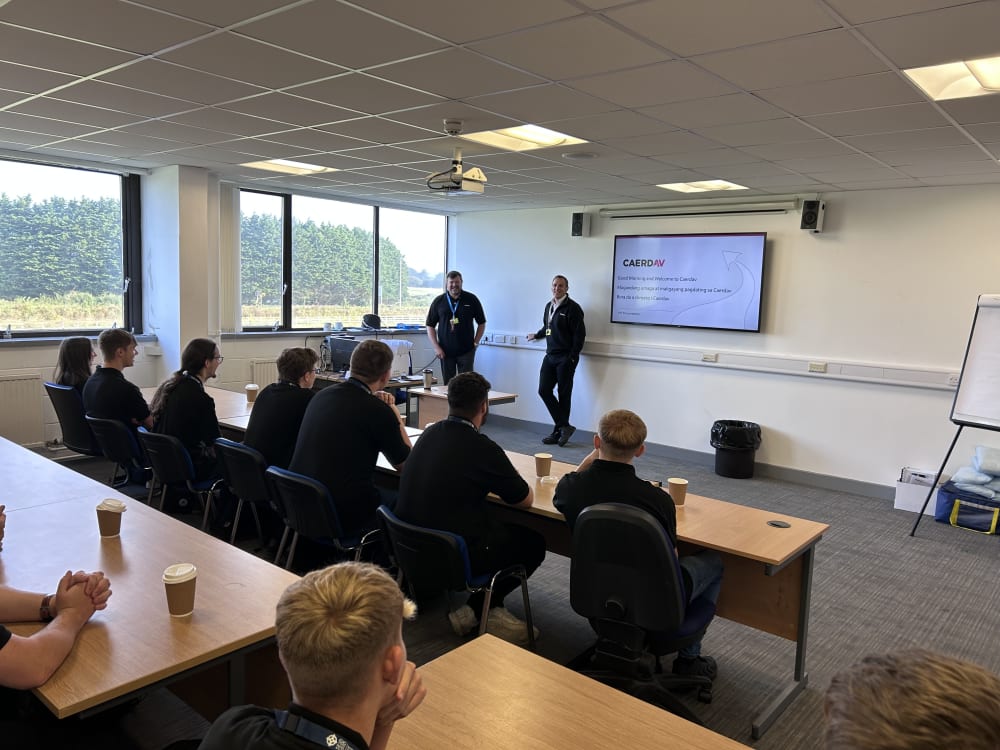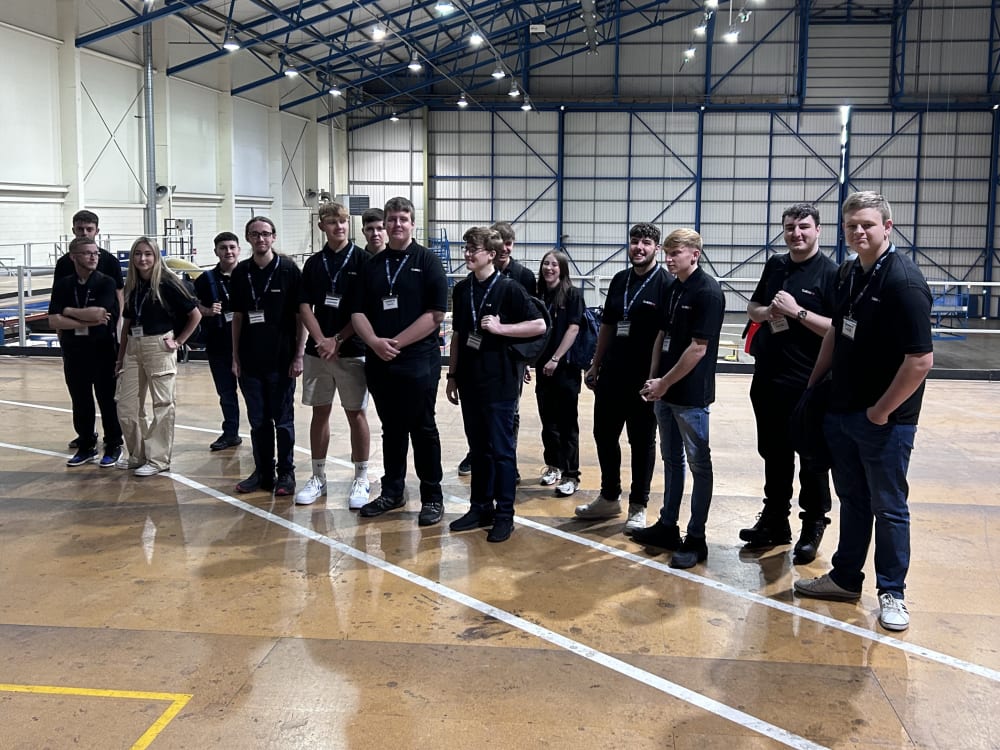 Notes to editor:
Caerdav is a fully approved and certified MRO and pilot training company based at the St Athan – Cardiff Airport Aerospace Enterprise Zone in South Wales, United Kingdom.
Operating from a former RAF maintenance base equipped with 6,000ft ILS runway and parking for up to 20 narrow-bodied airliners, Caerdav specialises in MRO work for Airbus 320s and Boeing 737s, and provides complete training for airline pilots and cabin crew.
For more information contact Gary Baker or Mike Keeler at Garnett Keeler PR on +44 (0)20 8647 4467 or gary.baker@garnettkeeler.com / mike.keeler@garnettkeeler.com